Treat yourself in our top class hotels and resorts!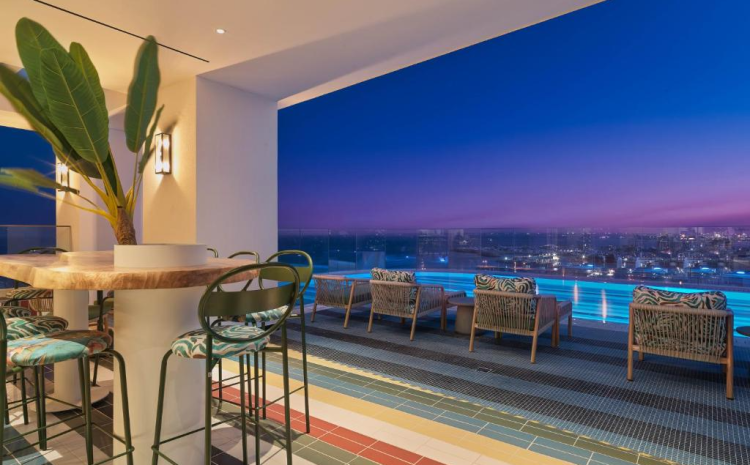 The Mediterranean Oral and Maxillofacial Surgery Congress (MEDomfs23), is around the corner and we encourage you to arrange your accommodation in time as many people are visiting the city during this time of the year to get some rest and make the most out of their time in the city's superior hotels!
There are plenty of options to enjoy your stay in Limassol. The city is known for its luxurious hotels and resorts that satisfy all tastes. Whether you are looking for a city hotel, a boutique hotel or a beach resort by the sea, we assure you that you will check-in and check-out with a smile!
Below, we present a list of hotels within walking distance from the conference venue. With a short stroll, you may find yourself in the very heart of the city center where the heart of Limassolians beat.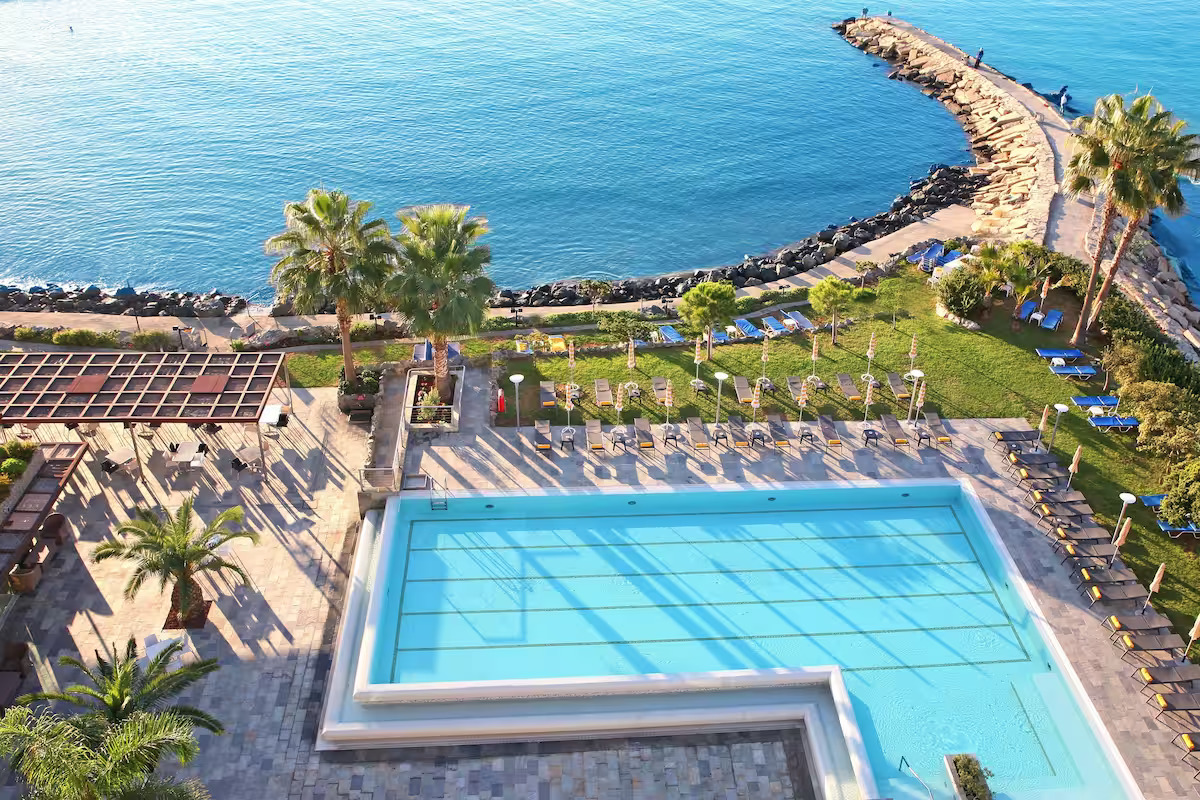 Alternatively, you may opt to book a hotel on the beachfront. All major hotels are being served by bus and most of them have a bus stop outside their entrance. You may read more about this here.
Limassol's beachfront is several kilometres long so although one wishes to walk and enjoy the view, the temperatures might be high thus, a bus or a taxi ride might help you reach the congress venue fresh and dry.
Below is a list of recommended hotels on the beach front: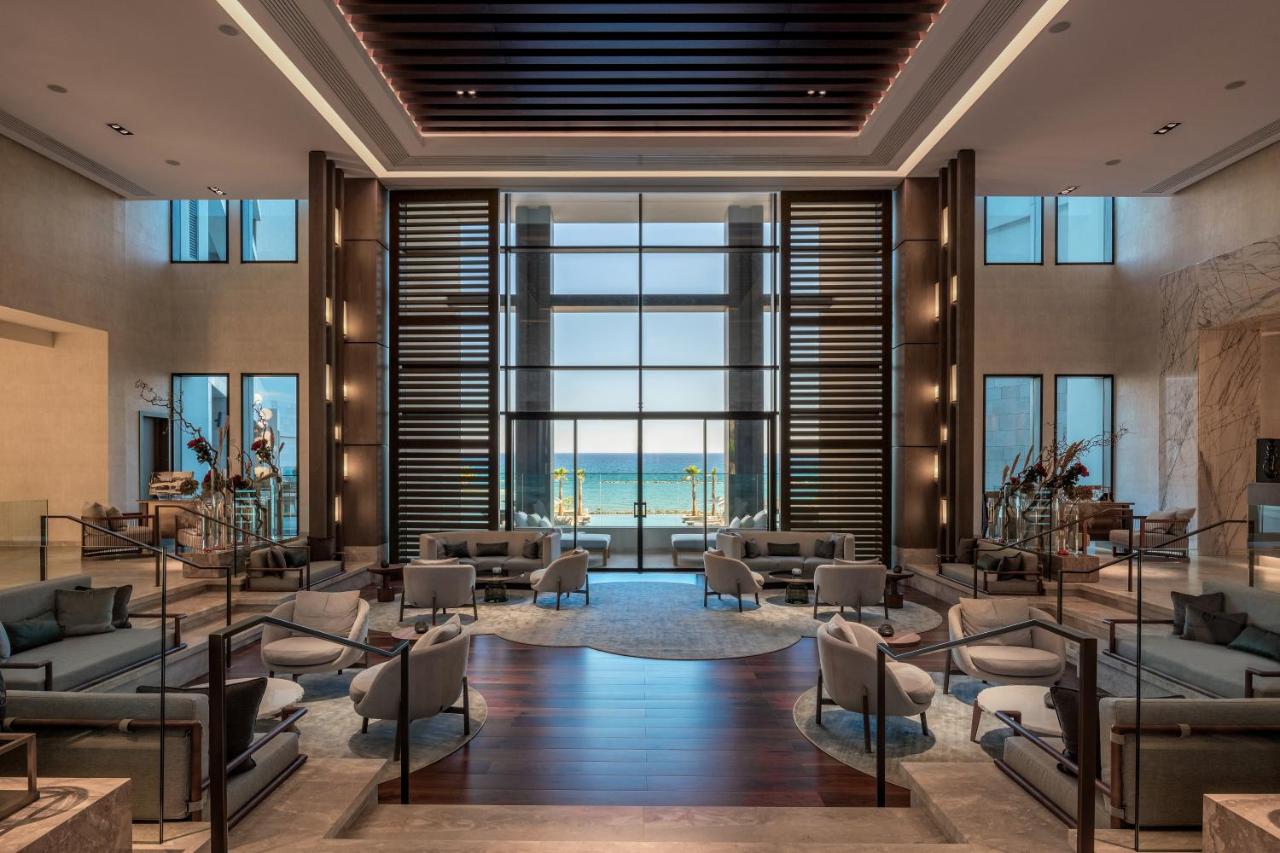 Lastly, if you feel like your trip to Cyprus is going to be a lucky one, you may choose to book your room at the City of Dreams Mediterranean. Europe's largest integrated casino resort with electrifying entertainment, accommodation, international dining, designer-brand shopping and spacious gaming experience.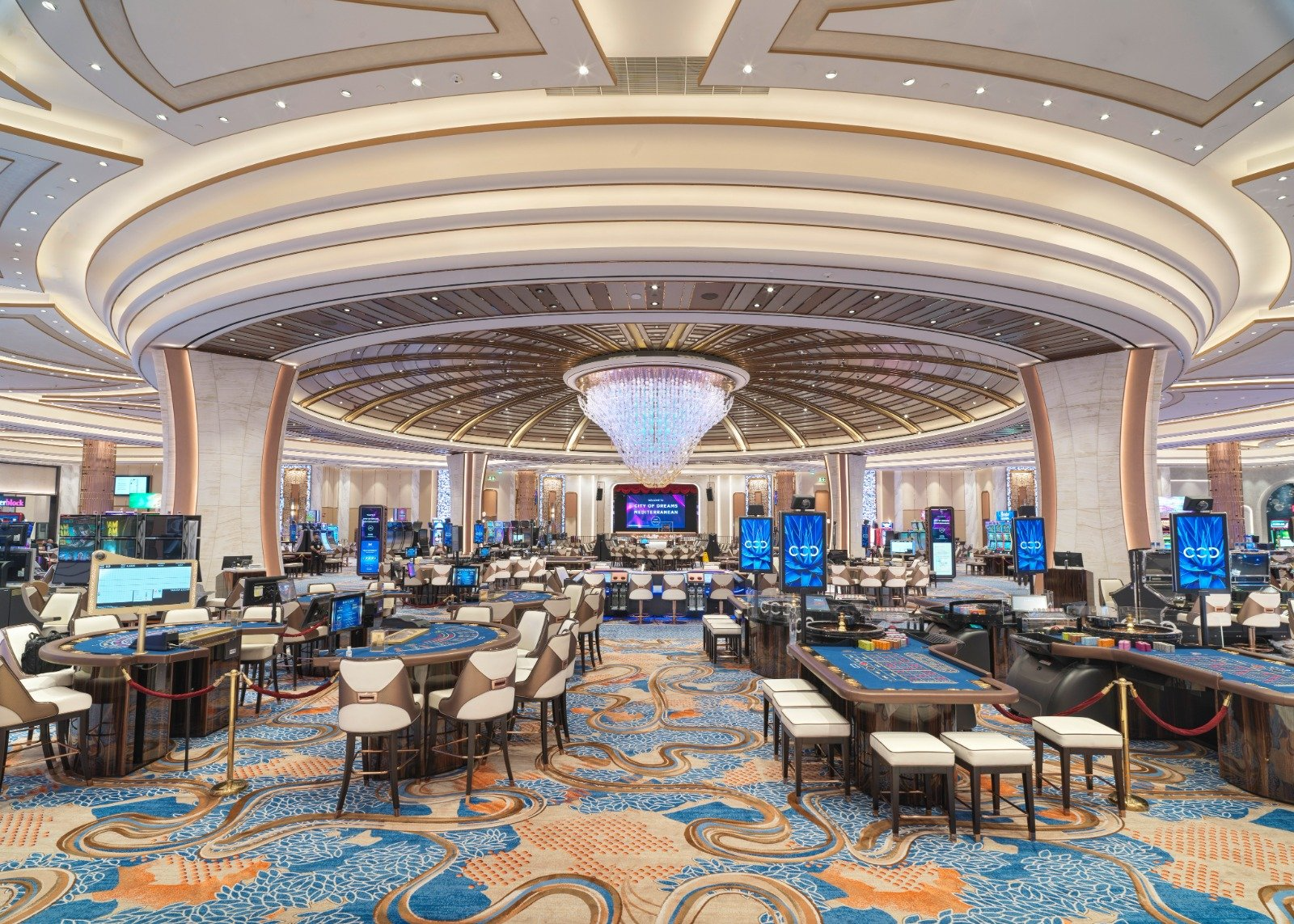 You may browse and book your room directly from our website by clicking here (Hotel – Mediterranean Oral and Maxillo-Facial Surgery congress 2023 (medomfs23.com)