5 Reasons Why you should join the MEDomfs23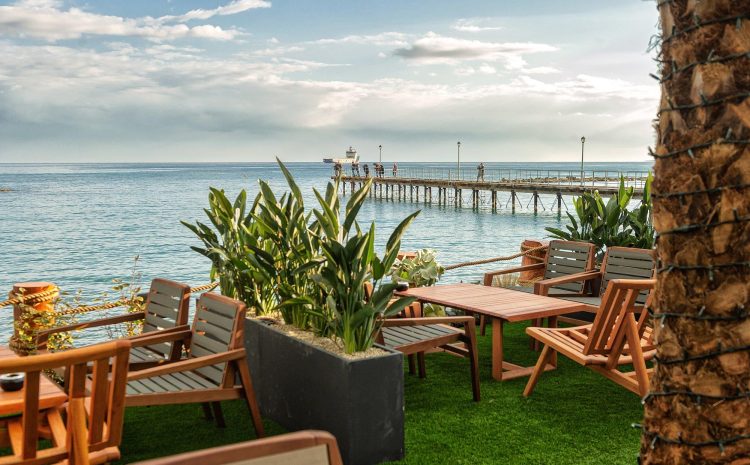 Congresses don't have to be boring! The Mediterranean Oral and Maxillofacial Surgery Congress 2023, promises just that! A conference that combines a lot more than science!
There are many reasons why you should not miss the MEDomfs23, but we will only highlight a few! Trust us on this! These five reasons are more than enough to get you to start packing!
Reason 1: More than 25 renowned keynote speakers from all around the world will be on the stage of the MEDomfs23, delivering inspiring speeches, presentations, workshops, and masterclasses across a wide spectrum of subjects around Oral and Maxillofacial Surgery!
Reason 2: Our scientific program will fascinate you as for the first time ever, Digital Evolution in Oral and Maxillofacial surgery will be in the foreground! This is a great opportunity to elevate your career and keep up to date with the latest trends and technologies!
Reason 3: We aim to disrupt your past OMFS conference experiences and change your perspectives! Both the IAOMS and the EACMFS will be involved! An exciting Next-Gen Symposium will challenge juniors and masters in Oral and Maxillofacial Surgery. It is time to debate, compare and contrast!
Reason 4: We will keep you busy throughout the congress with our networking events and sponsor's exhibition! All these, at the historic heart of Limassol by the Medieval castle and its picturesque neighborhoods! Get the chance to meet our exhibitors and find out more about their innovative goods and services.
Reason 5: Our social activities will give you a taste of the Mediterranean way of life! Our Gala dinner will be unlike no other. Think of a gastronomic journey on a private beach, under the stars, and of course, our party cruise along the cosmopolitan beachfront of Limassol will give you a glimpse of our famous island vibes and the vibrant city's nightlife!
Need we say more? Register now! Book your trip soon as Cyprus is a popular summer destination! Do not forget your sunglasses and your suncream as the island has countless of beautiful beaches!
We cannot wait to see you in Limassol and at the MEDomfs23!