A public Thank you for the support!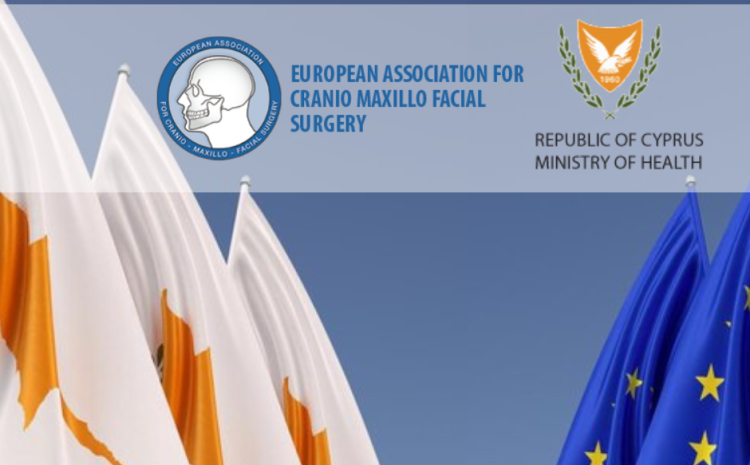 Since the initial inception of this congress, the support we received was touching and impressive. Words are not enough to describe how happy and grateful we are for the continuous.
We have envisioned a Mediterranean congress that encourages the active participation of several Euro-Mediterranean countries by developing a mutual scientific committee with members representing their National Associations. Colleagues and friends from Greece, Israel, Italy, and Spain were thrilled to take part in this congress since day one and we hope to see the MEDomfs congress become a franchised congress and change hands every few years.
We wish to strengthen the influence of the Euro-Mediterranean Oral and Maxillofacial surgery community and make our voice be heard loud and clear on a wider European and International level. We wish to generate additional value for our specialty by showcasing the latest developments in our field and share our knowledge and experiences.
Of course, we are more than happy to welcome delegates from all around the world who wish to attend the congress, learn, teach, connect and make the most of their time in the Mediterranean.
A huge thank you to the European Association for Cranio Maxillo Facial Surgery (EACMFS) https://www.eacmfs.org/ for placing the congress under its auspices and for the promotion as well as to the Cyprus Ministry of Health for the support. Furthermore, we wish to thank all involved authorities for facilitating this important congress.