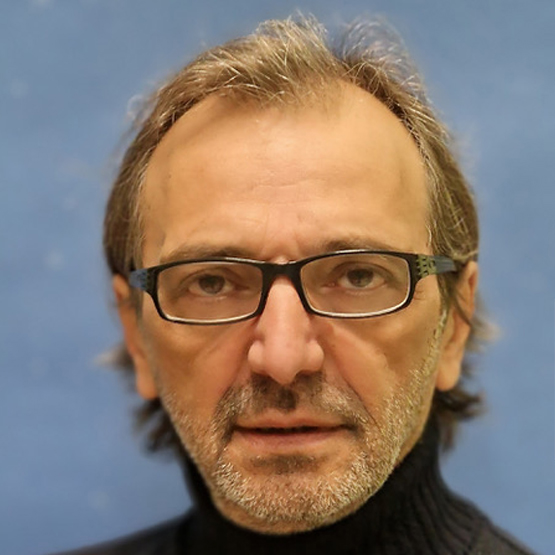 Dr. Marco Bernardi
Topic of Presentation
Can digital evolution make segmental LeFort I osteotomy more accurate?
He graduated from the Faculty of Medicine (M.D., DDS) at the University of Turin, Italy, in 1991, and completed his Residency in Maxillofacial surgery, at the University of Turin, Italy, in 1997
Currently he is the Director of the Division of Oral and Maxillofacial Surgery, Santa Croce e Carle Hospital, Cuneo, Italy.
Medical Consultant at Pediatric Hospital Regina Margherita, Turin, Italy and at the Head and Neck Unit of S.S. Annunziata Hospital, Savigliano, Italy.
Past President and founding member of Italian Society of Hospital Maxillofacial Board of Directors (ADOCMF).
His main fields of interest are oral and maxillofacial surgery with particular focus on orthognatic surgery, advanced preprosthetic surgery and traumatology.
Author and co-author of scientific papers and invited speaker at many national and international Maxillofacial Surgery conferences.