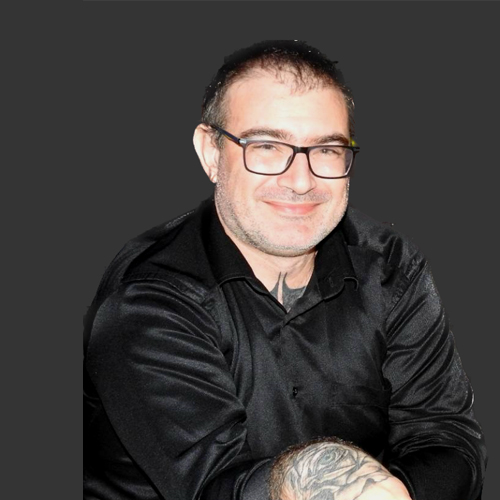 Associate Professor Costas Zervides
Topic of Presentation
Radiological Protection in Cone Beam Computed Tomography
Dr. Zervides has earned a BEng in Medical Systems Engineering with Class I,  an MSc in Medical Physics and Clinical Engineering with a Distinction, and a Ph.D. in Medical Physics and Clinical Engineering, all from the University of Sheffield.  He has also received a PgCert in Healthcare & Biomedical Education at St George's, University of London, with a Distinction. He has been a Chartered Scientist (CSci) since 2012. As of July 2022, he is a Technical Secretary for the International Commission on Radiological Protection and a member of the Commission's Scientific Secretariat.
Dr. Zervides is the Director of Medical Physics and Clinical Engineering at the Mediterranean Hospital of Cyprus, an Associate Professor of Medical Physics, and the Scientific Director of the Ultrasound Institute at the University of Nicosia Medical School. He also has a company dealing with Radiation Protection and Dosimetry service in Diagnostic and Interventional Radiology. 
His research interests include radiation protection, safety culture and appropriate experimental verification of medical imaging equipment parameter verification.