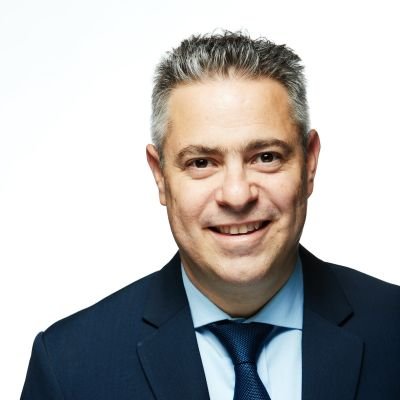 Dr. Michael Alterman
Topic of Presentation
The Digital Workflow for Dental Implants in Atrophic Ridges
Michael Alterman D.M.D, MD, is a senior lecturer at the Department of Oral and Maxillofacial Surgery at the faculty of dental medicine of the Hebrew University of Jerusalem, and the Hadassah Medical Center of Jerusalem, Israel.
He received both his dental and medical degrees from the Hebrew University, completed his training as an Oral and Maxillofacial Surgeon at the Tel Aviv Sourasky Medical Center and was board-certified.
Dr. Alterman currently serves as President of the Israeli Association of Oral and Maxillofacial Surgeons and is a member of the professional committee of the scientific council of the Israeli Dental Association.
Dr. Alterman has published over 20 manuscripts in the peer reviewed literature and three book chapters.
His main fields of interest are minimal invasive and endoscopic-assisted surgery of salivary glands, digital assisted surgery, dental implantology with an emphasis on the rehabilitation of atrophic jaws, and zygomatic implants.